The perfect place for people who want more out of retirement.
Our lively retirement community in Batavia, IL, is anything but retiring.
Covenant Living at the Holmstad is an impressive retirement community, inside and out. Nestled on 38 wooded, scenic acres in the heart of the Fox River Valley, Covenant Living at the Holmstad is the epitome of peaceful and gracious living. Get to know our self-contained community, unparalleled services & amenities, carefree lifestyle, and lively people who live here, and you'll discover a warm and wonderful neighborhood that's a hub of activity!
Our location is perfect, too—in the highly desirable, award-winning, historic city of Batavia, IL, a suburb of nearby Chicago and everything it has to offer.
Choose your very own stunning and completely maintenance-free one-bedroom, two-bedroom, studio, or duplex home. Covenant Living at the Holmstad retirement community offers the senior living advantages and value you won't find elsewhere.
With several entrance fee choices, including refundable options and a full continuum of care, we're a Continuing Care Retirement Community (CCRC) that offers a wellness center and a range of health care options for a confident and secure future.
We invite you to schedule a visit and picture yourself here as part of our perfect retirement community!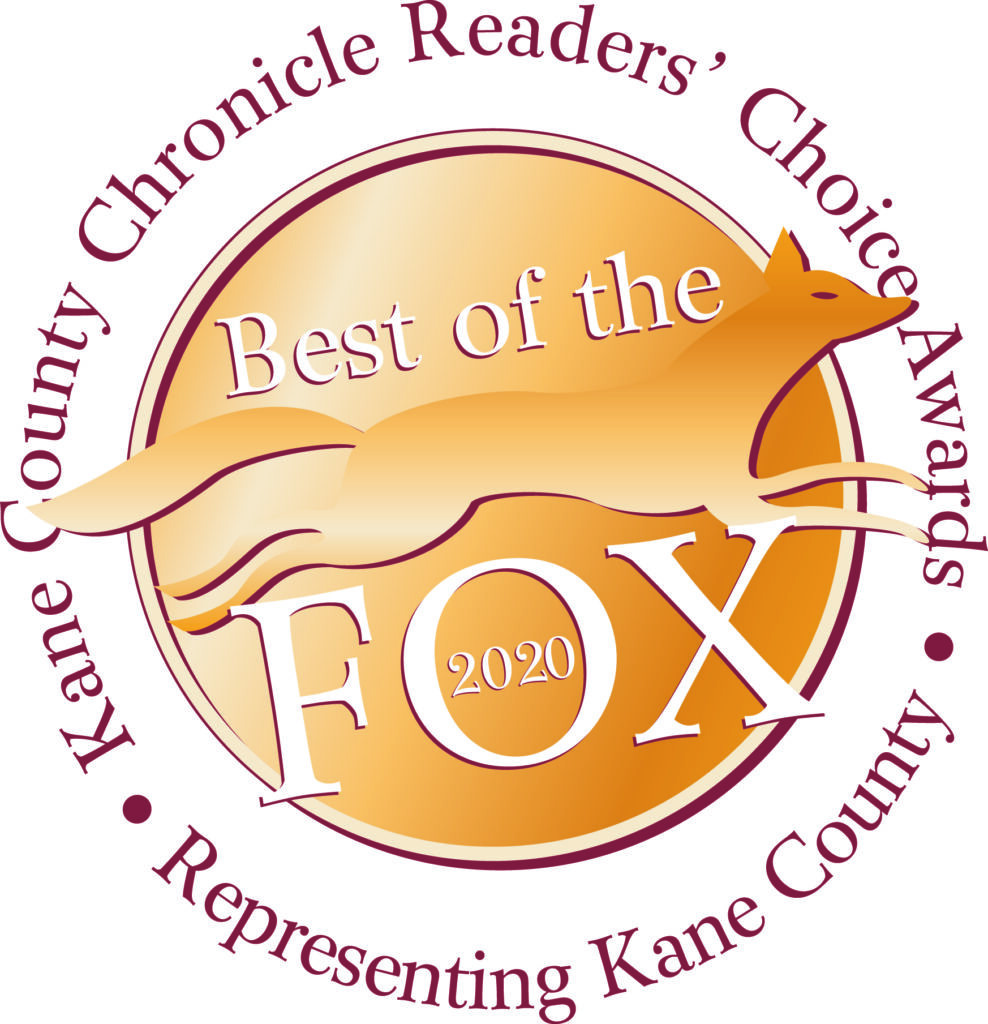 For more information call (877) 420-5046 or click here to request more information.